Houston Home Buyer Resources
Buying a Home in Houston, Sugar Land and the Surrounding Areas
Whether you're a first time homebuyer or seasoned real estate investor, choosing your perfect home won't be easy! After all, you're not simply purchasing a property or a building. You're finding a niche in a community where you will belong, a place that will truly feel like home. It's a big decision—one that should not be taken lightly or approached alone.
That's why I am here to guide you, from answering your most minute real estate question to helping you learn more about the wonderful communities of Greater Houston. So why wait? Let's get started today!
---
Find Homes for Sale in Houston, Sugar Land and the Surrounding Areas
Finding a home with the right features in the right neighborhood that also fits into your budget can be challenging. With my easy home search tool, you can narrow down your options to find homes matching your exact criteria. So don't wait; start searching for your dream home in the many communities of Greater Houston today! And when you find a home you'd like to see in person, please contact me, Karla Arjona, so we can schedule a showing.
The Latest Listings in Houston, Sugar Land and the Surrounding Areas
---
Relocating to the United States?
Whether you're moving for a job or employment opportunities, seeking a high quality of life and security for yourself or your children, or are simply looking to enjoy a truly luxurious lifestyle in the United States, the many exquisite new communities of the Greater Houston area can provide you with top schools, large and lavish homes, and plenty of nearby attractions and amenities.
If you're considering a relocation to the Houston area, then it's time to give me a call! As a highly experienced bilingual Realtor who has helped clients from all over the world find their homes, I understand not only the challenges of buying a home in a new community, but also those unique to buying a home in a completely new country. That's why I will guide you through the home-buying process, every step of the way, and ensure that you always have the up-to-date and readily-accessible information you require to make an informed decision about your home, your neighborhood, and your lifestyle.
So contact me today and let's get started!
---
Houston, Sugar Land and the Surrounding Areas Home Buying Tips and Resources
Discover what it's like to live in one of the many beautiful communities in Houston, Sugar Land and the Surrounding Areas—before you get here! Review my local area guide to find your favorite local town, city, or community.
---
Navigate the Houston, Sugar Land and the Surrounding Areas Real Estate Market with Karla Arjona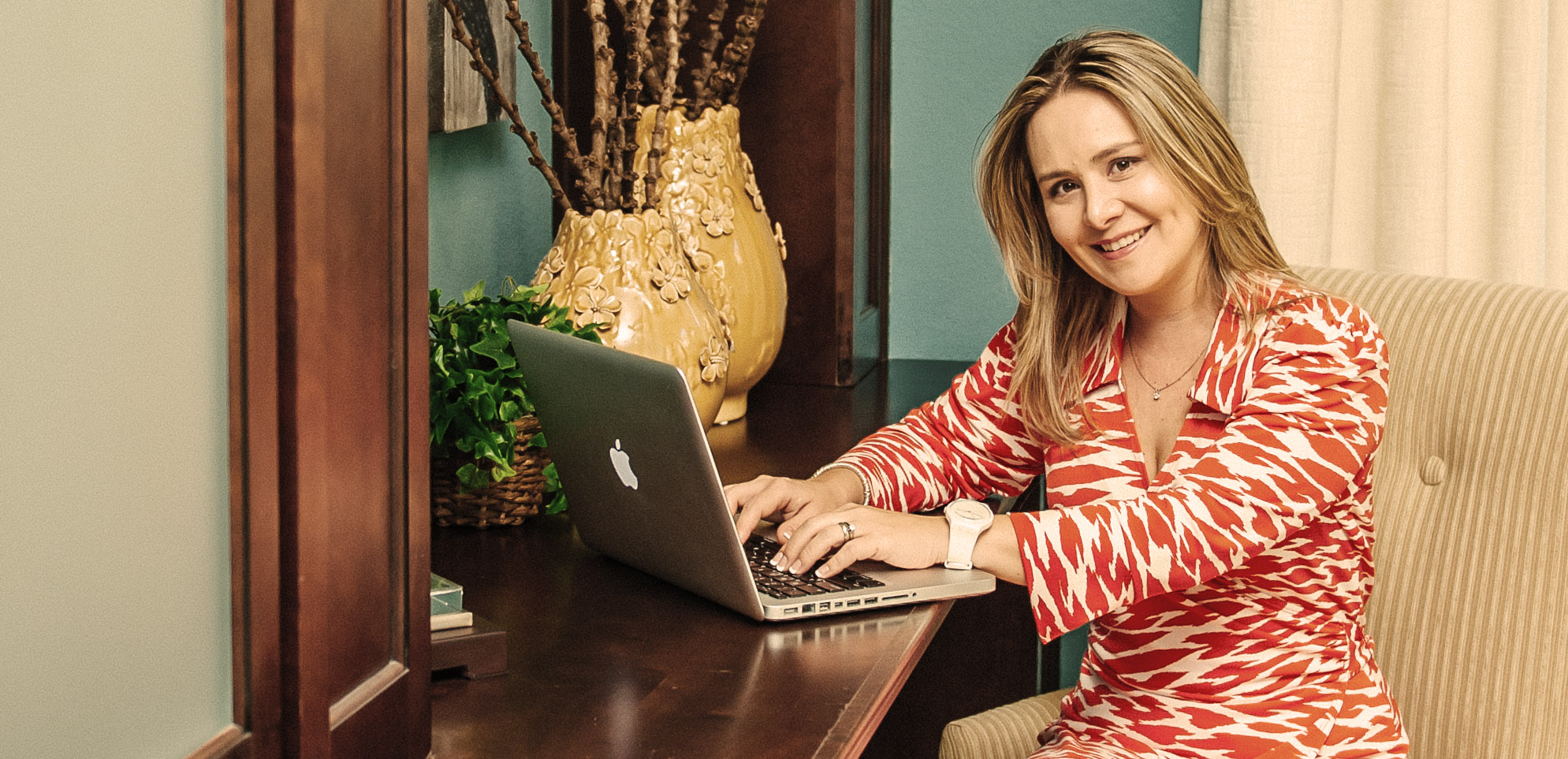 Whether you're looking to move up, down, or across town, I have the experience, expertise, and local knowledge to find not just a good home, but the RIGHT home for you. I pride myself in being the most professional Realtor available to my clients—both American and foreign—and aim to surpass your expectations. Throughout my career as a bilingual real estate agent, I have been fortunate enough to work with people from all over the world, giving me valuable insight into other cultures and helping me understand the unique challenge of making a home in a new country.
But you don't have to take my word for it. Testimonials are a great indicator of the level of service provided, so I invite you to take a look at what my past clients have to say about their experiences.
---
Ready to Begin?
I'm here to help! I want to make sure you have a great real estate experience, from start to finish, and ultimately find the perfect home in the ideal location. So contact me today and let's get started.